Compact size 24V1A inductive coupler can improve the production system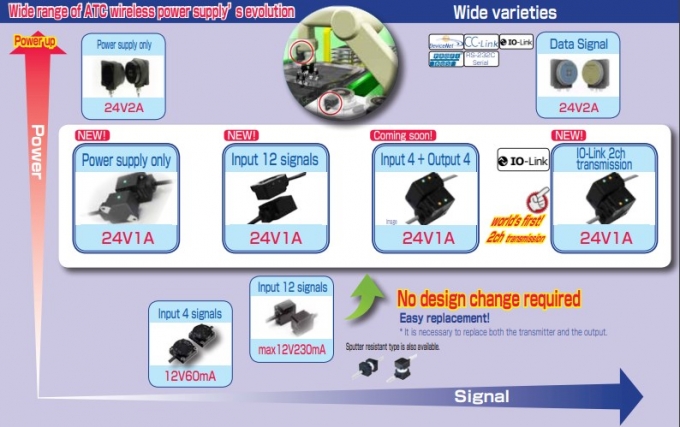 ATC(automatic tool changer) is essential for quick hand exchange of robots. Sometimes sputter may stick to the connector pins or it may catch water and cause a short circuit.
These problems can be solved at once by making it wireless.
B & PLUS's lineup of wireless power supply has various compact sizes inductive coupler that brings more advanced ATC.
Advanced ATC with IO-Link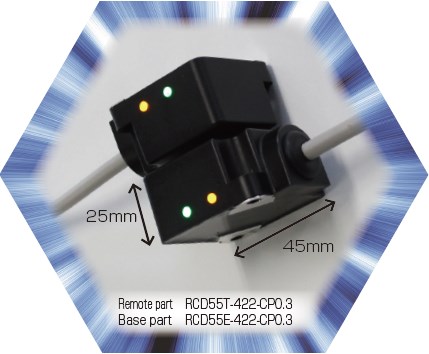 The high-accuracy digital communication of IO-Link makes it possible to confirm the grasp, enabling more complex and advanced tool changes. As B&PLUS's IO-Link inductive coupler can be connected 2ch, it is possible to connect up to 60 various sensors using a multiple port IO-Link hub.
Advanced ATC with 4 input and 4 output signal transmision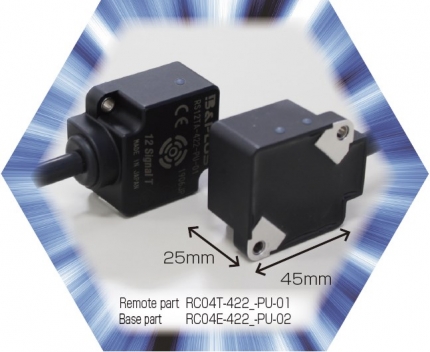 A new product is coming soon that can wirelessly transmit 4 input and 4 output signal.
In addition to input signals from various sensors, output signals to motorized cylinders, auto switches etc can be transmitted wirelessly. The air cylinder is no longer required for the hand gripping operation and free equipment designg becomes possible.
Advanced ATC with high power remote with 12 signal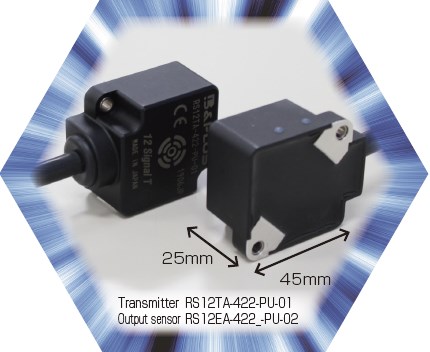 The existing 12 signal transmission compact size inductive couplers has been widely used for ATC. The newly released high power remote remains the same size, and power is more than eight and a half times than the existing. There are more options available for connecting devices.
Advanced ATC with high power wireless power supply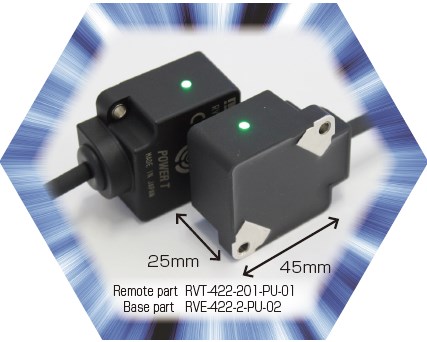 High power wireless power supply of 24V1A by compact size 45x45x25mm inductive coupler. For example, while the signal line always supplies power to the sensor, the operation line can shut down the power supply, the sensor and the power supply can be separated for safety
These compact size inductive coupler improves not only ATC but also can improve the production line with installing to the narrow space.
Further more detailed specification can be seen from here.
For further details, please feel free to contact us. → inquiries