The B&PLUS advantage
Since 1985, B&PLUS has been a pioneer in the wireless power supply field. In addition to holding many relevant patents, we develop products in-house and create production systems to meet the wireless power supply needs of our customers. These uniquely developed power supply devices are capable of simultaneously supplying power and transmitting signals.
Remote system
Remote systems are capable of wirelessly transferring power and transmitting signals simultaneously.
They have excellent environment resistance and power supply efficiency
to handle a wide range of environments.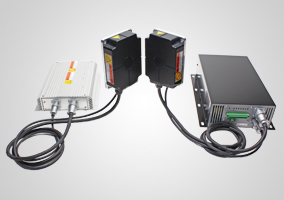 Remote power supply
Wireless power supply and wireless charging for lead batteries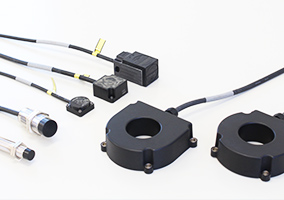 Remote sensor system
Provides wireless power supply and transmits detection signals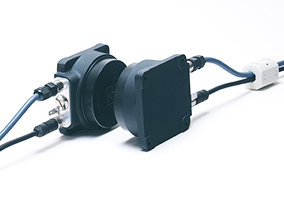 Remote coupler system
Provides wireless power supply and transmits detection and control signals
RFID system
The RFID system reads and writes ID tag (data carrier) data contact-free.
Electromagnetic induction suited to an automated factory environment is used for communication
between the ID tag and the ID antenna.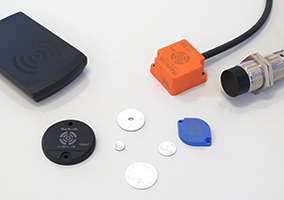 8-bit system
A RFID system that does not need a controller. ISO 15693-compliant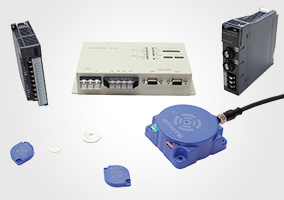 Z series
Replaces Mitsubishi Electric's ID systems. ISO 15693-compliant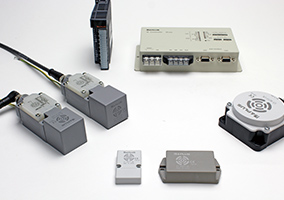 S series
A high-speed RFID system. 8-KB ID tags ready for plenty of capacity.
Proximity switches
High-frequency transmission proximity switches and other control sensors.
Our wide-ranging lineup includes special specifications,
such as sensors that are resistant to high temperature, high voltage and spatter.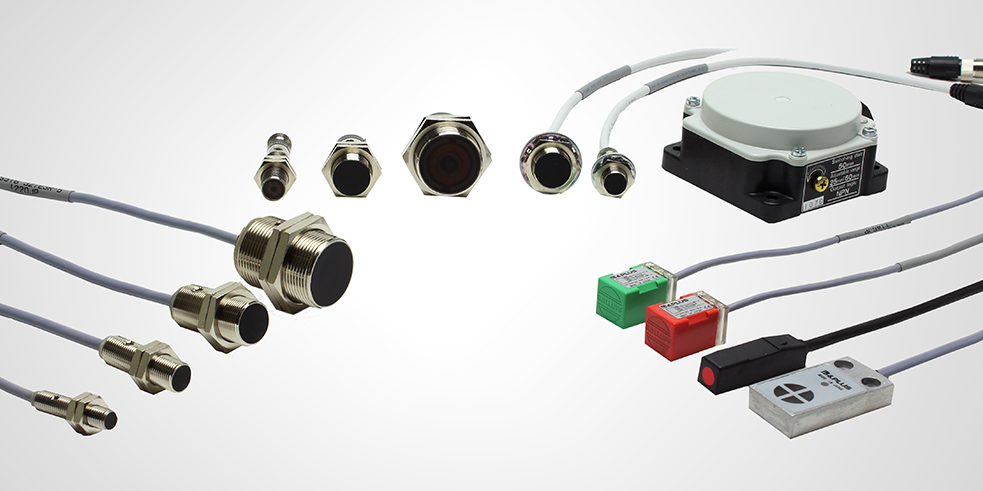 Other products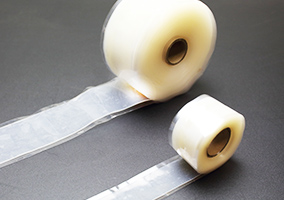 B-PLUS-TAPE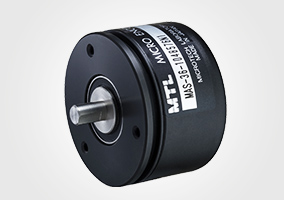 Encoders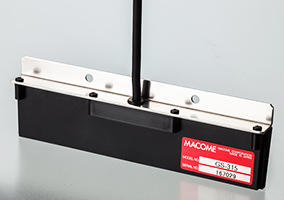 Guide sensors