Newly arrived videos! Solution for connector trouble in mold application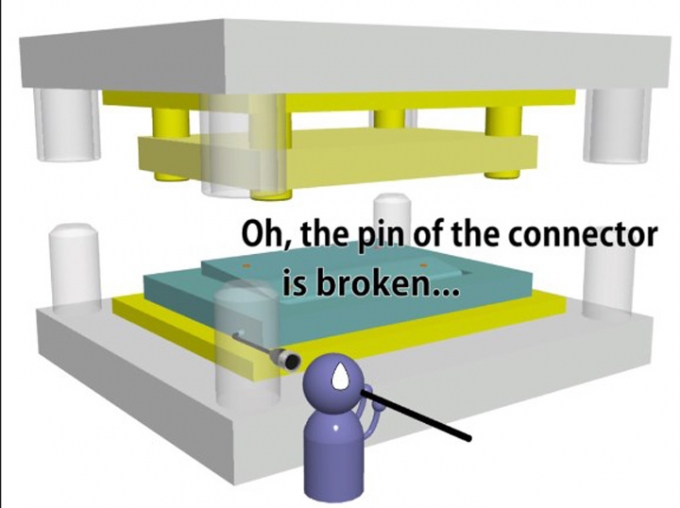 If you are using proximity for mold seating confirmation,
have you connected or disconnected the connectors every time you replace the mold?
Is there anything troubling about breaking the connector pin?
It is good news for those who are suffering from the maintenance cost of the connector.
You can solve the problem by using B & PLUS wireless power supply system.
For further details. → Please see the new video.