Lastest Information: HANNOVER MESSE USA (Sep. 10th-15th, 2018)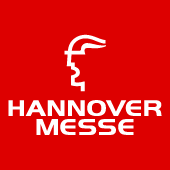 The Hannover messe will be held soon, from Sep. 10th to 15th.
We will demonstrate wireless power supply with a new demonnstoration machine.
A newly released linear remote will also be introduced.
Let's join and see the new products and get the latest information
Exhibition: HANNOVER MESSE USA
Date: Sep. 10th-Sep. 15th, 2018
Place: McCormick Place East Building, Lebel 2
Our Booth: Industrial energy system area #121874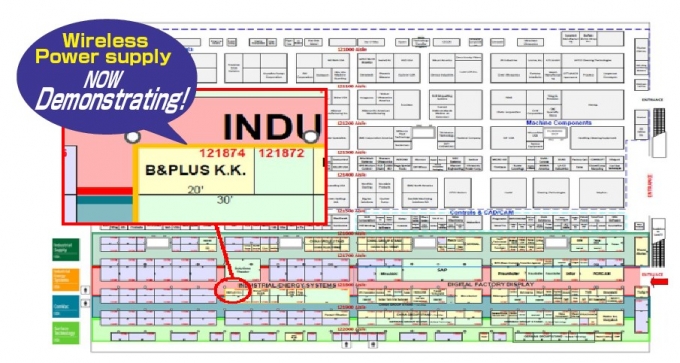 Let me show you some of our demonstration.
Revolutionary technology!"Rotating &Sliding wireless power supply"
The demonstration machine that greatly exceeds the concept of conventional wireless power.
New technology! New products! "Slide type wireless power supply"
Newly released remote sensor can feed power to sensors and transmits sensor signals wirelessly while moving linearly.


We will also introduce wireless power supply in various other ways.
We are waiting for your visit.